Product Overview
Made of high grade Polyurethane foam with ultra-suede applied on the surface.
Ultra-suede is a developed by Toray Corporation. It's smooth and soft with good elasticity.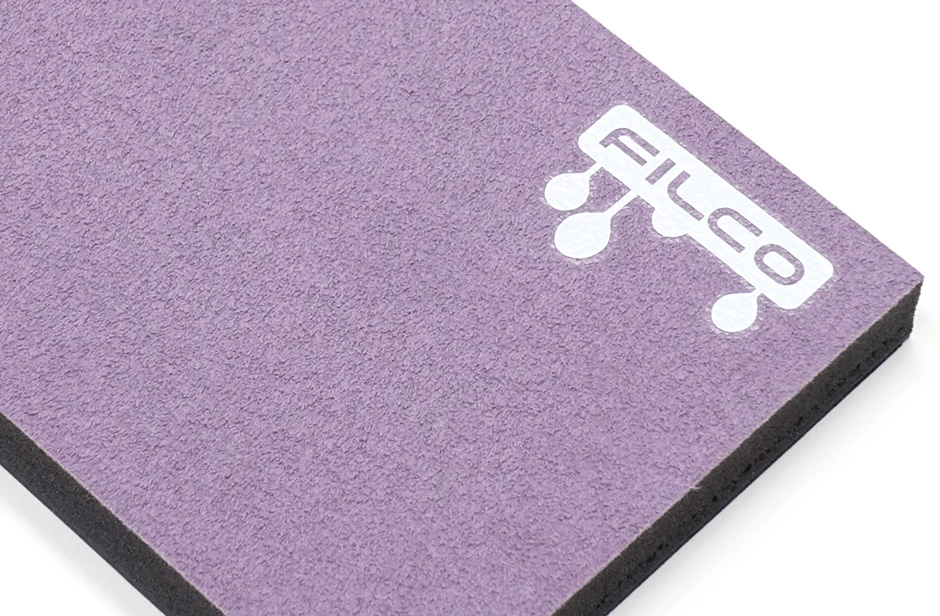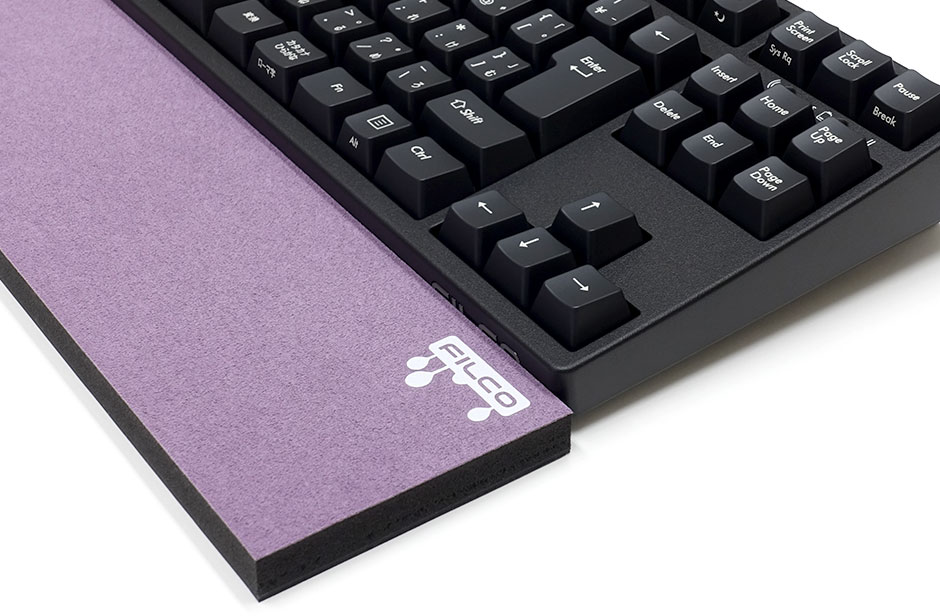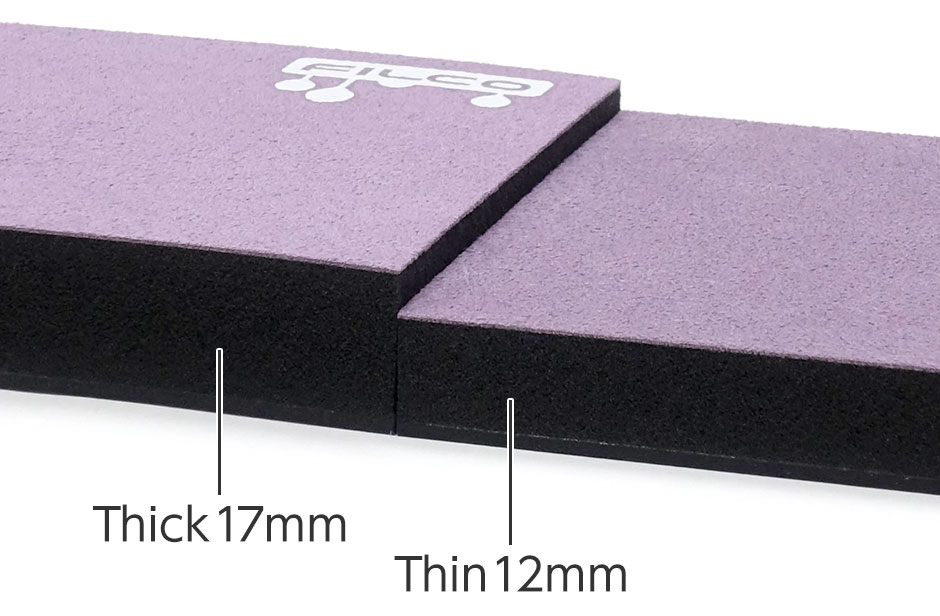 ---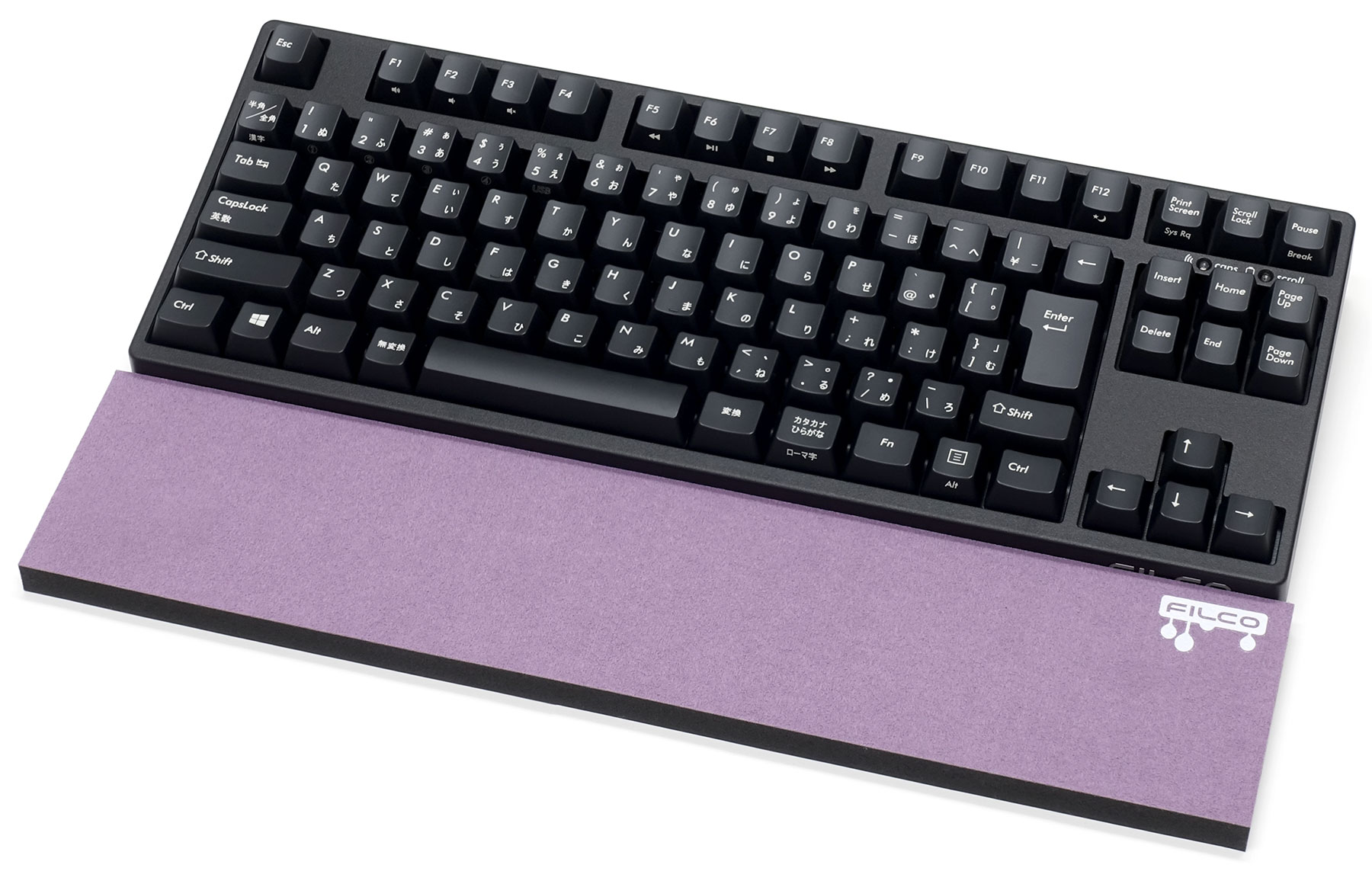 This is an example. Keyboard is sold separately.
Color of an Ultrasuede® could be different depending on the angle you are seeing from, due to the specification of the material.
---
[How to care]
Please use brush to remove dusts. You can also wring out the towel with tepid water and wipe gently to clean. After drying, use brush to trim.
---
[Thick 17mm / L size Platform Support]
Majestouch Full size Keyboard
Majestouch Stingray, Majestouch 2, Majestouch 2 S [Silent model], Majestouch NINJA, Majestouch 2 HAKUA, Majestouch 2 Camouflage-R, Majestouch Convertible 2
---
Specification
| | |
| --- | --- |
| Dimensions | 445 x 80 x 17mm |
[Thick 17mm / M size Platform Support]
Majestouch Tenkeyless Keyboard
Majestouch Stingray Tenkeyless, Majestouch 2 Tenkeyless, Majestouch 2 S Tenkeyless [Silent model], Majestouch NINJA Tenkeyless, Majestouch 2 HAKUA Tenkeyless, Majestouch 2 Camouflage-R Tenkeyless, Majestouch Convertible 2 Tenkeyless
---
Specification
| | |
| --- | --- |
| Dimensions | 365 x 80 x 17mm |
[Thick 17mm / S size Platform Support]
Majestouch MINILA Air, Majestouch MINILA USB (Discontinued)
---
Specification
| | |
| --- | --- |
| Dimensions | 305 x 80 x 17mm |
[Thin 12mm / L size Platform Support]
Majestouch Full size Keyboard
Majestouch Stingray, Majestouch 2, Majestouch 2 S [Silent model], Majestouch NINJA, Majestouch 2 HAKUA, Majestouch 2 Camouflage-R, Majestouch Convertible 2
---
Specification
| | |
| --- | --- |
| Dimensions | 445 x 80 x 12mm |
[Thin 12mm / M size Platform Support]
Majestouch Tenkeyless Keyboard
Majestouch Stingray Tenkeyless, Majestouch 2 Tenkeyless, Majestouch 2 S Tenkeyless [Silent model], Majestouch NINJA Tenkeyless, Majestouch 2 HAKUA Tenkeyless, Majestouch 2 Camouflage-R Tenkeyless, Majestouch Convertible 2 Tenkeyless
---
Specification
| | |
| --- | --- |
| Dimensions | 364 x 80 x 12mm |
[Thin 12mm / S size Platform Support]
Majestouch MINILA Air, Majestouch MINILA USB (Discontinued)
---
Specification
| | |
| --- | --- |
| Dimensions | 305 x 80 x 12mm |